"Am i Bugging You?"
Buzzerker

Species:
Beetle
Gender:
Male
Element:
Life
Role:
Skylander
World:
Skylands
Appears in:
Skylanders: Mixers
He is a Life Core Beetle.
Backstory
Edit
In Progress
In Progress
In Progress
The Making Of
Edit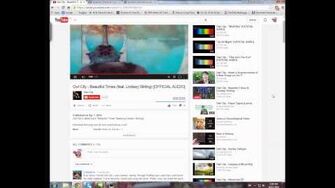 Buzzerker is a Hercules Beetle.
Buzzerkers attacks are simmilar to the Joker as they both have hidden hand buzzers.