"I have Eye Splashes!" --Horn's Catchphrase
Element: Water
Biography
Edit
Being from the Seas, the Seadogs would kill any living thing in the water. Horn was a great swimmer and swam a lot.  But when the Seadogs caught Horn, he swimmed really fast, taking him to the Core of Light, while it was being destroyed, just as then, Horn was banished to Earth and his position was now a skylander.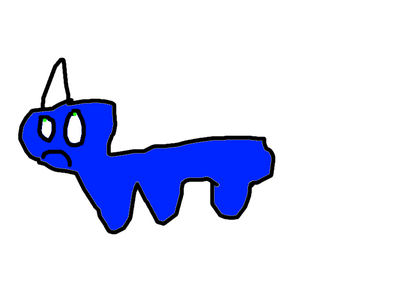 Splash Horn
Surf
Raindrops
Watercano
Bubble Cannon
Supreme Bubbles
Cod Attack
Ice Horn
Water Wave
Ad blocker interference detected!
Wikia is a free-to-use site that makes money from advertising. We have a modified experience for viewers using ad blockers

Wikia is not accessible if you've made further modifications. Remove the custom ad blocker rule(s) and the page will load as expected.