Hey Guys I made The Skylander Dark Starter Pack I do Not Own some i used the dark variants on the skylander multiverse and i written on top not mine if you wanaa know so don't be worried if yours is on this but tell me if you disagree with this if so i will just use it for my stater pack for my new game.
Here The Poster Bye!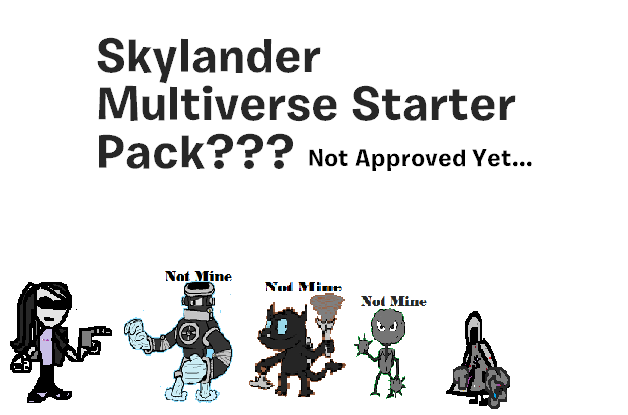 Ad blocker interference detected!
Wikia is a free-to-use site that makes money from advertising. We have a modified experience for viewers using ad blockers

Wikia is not accessible if you've made further modifications. Remove the custom ad blocker rule(s) and the page will load as expected.