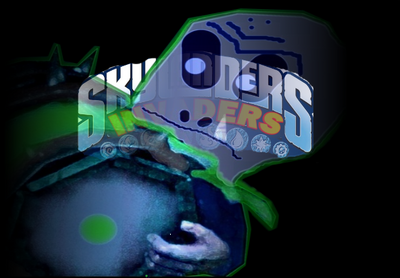 Platforming
New Skylanders
Edit
Number of Players
Edit
two players
There's a big bubble-up trouble happening in Skylands, but it's not because of Kaos.. it's because the Conquerers from Spacelands have marked Skylands for conquest! will the Skylanders make it to their fortress?
Ad blocker interference detected!
Wikia is a free-to-use site that makes money from advertising. We have a modified experience for viewers using ad blockers

Wikia is not accessible if you've made further modifications. Remove the custom ad blocker rule(s) and the page will load as expected.