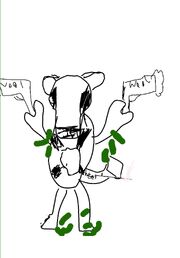 "Grow the wool!"
Edit
Life  Sheep  Male_characters
Biography
Edit
Woolgrower was raised in an enchanted wool garden. He slept until wool-stealers attacked. The wool-stealers stole the wool and Woolgrower attacked using the wool. Woolgrower then became the leader of the Skylanders Falling Flocked team.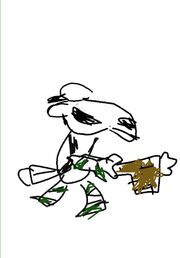 1-Wool shoot
2-Blaster
Soul Gem: Mega Blast
Edit
Additional Attacks
Edit
Natural bleat
Baa blast
Boom!
Path 1-Blast Attacks
Edit
Leaf blast
Wool bombs
Exploding wool
Path 2-Bleat Attacks
Edit
Bleater 
Power bleat
Superbaa
Ad blocker interference detected!
Wikia is a free-to-use site that makes money from advertising. We have a modified experience for viewers using ad blockers

Wikia is not accessible if you've made further modifications. Remove the custom ad blocker rule(s) and the page will load as expected.